Quick Menu Navigation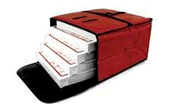 Fast Delivery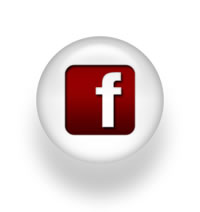 T.K.'s Pizza opened in 1993, We, the current owners took over January 16th 1995. It was and still is our goal to provide "Good Food, Good Service, Good Prices".
All these years later we are still doing it. Some of the people have changed (some have not, Steve, Kyle, Jason), but that is still our mission.
We enjoy serving the West Seneca, South Cheektowaga, Depew, Lancaster and Elma areas. The people have been great supporters.
With such longevity, you would think you would become complacent, but you do not. You want to work even harder to provide your customers (who have also become your friends) - with "Good Food, Good Services, Good Prices".
We look forward to the next 20 years with as much enthusiasm as the last 20 years.
THANK YOU TO ALL THE CUSTOMERS, FRIENDS, LOCAL AND NEIGHBORHOOD BUSINESSESS that have made us a success!