TK's Pizza is much more than a pizzeria. We believe in playing a responsible part in our neighborhood and community.
Since we opened our doors in 1995 we have dedicated ourselves to serving the finest meals possible while always being ready to lend a hand to the needs of our community.
We deliver on this goal through sponsorships, donations and advertising all year long. If your organization is in need we are always seeking new ways to make our city a better place for everyone.
Upcoming Events - Follow Us on Facebook!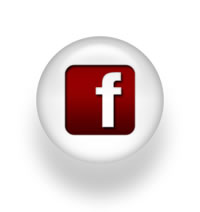 West Seneca Magic Girls Softball
Western New York Sting Girls Softball
Southline Little League Baseball 
West Seneca Youth Hockey
St. Gabrials Holy Name Society
St Johns Luthren Church 
St Gabrials Church 
Lord of Life Church
Several M.S. Walkers
Southline Volunteer Firemen 
Southline Fire Explorers 
Forks Volunteer Firemen
West Seneca East High School Football
West Seneca East Marching Band
D.A.R.E. Program
Northwood Elementary
Clinton Elementary
and many other individual benefits for people and the families...
TK's Pizza Now Sponsors - Holland Speedway Driver